Have you ever been curious about what does the microscope world look like?


What do cells, bacteria, plant tissues, pond life organisms look like?


Come with us to explore this unseen world!


We have microscope resource, guidebooks and tool kits for you!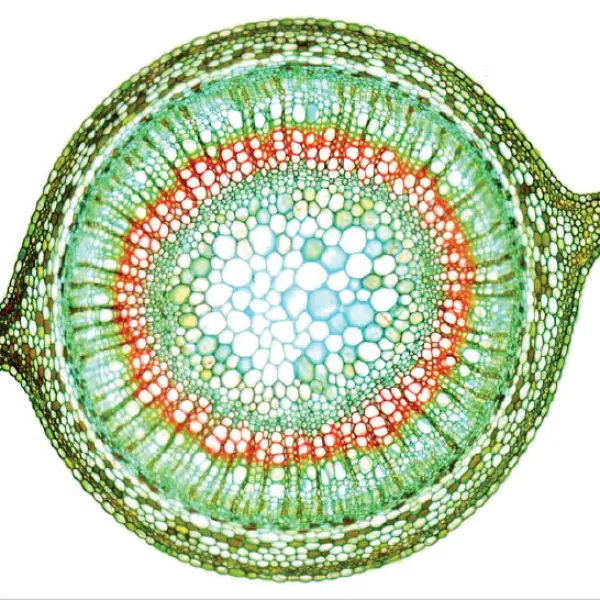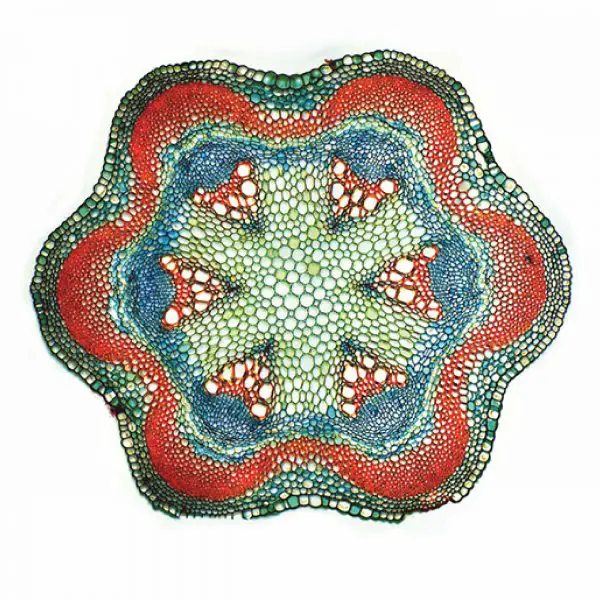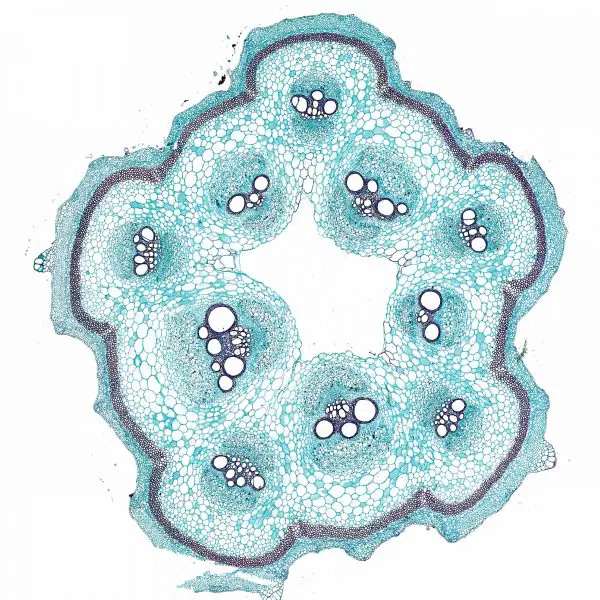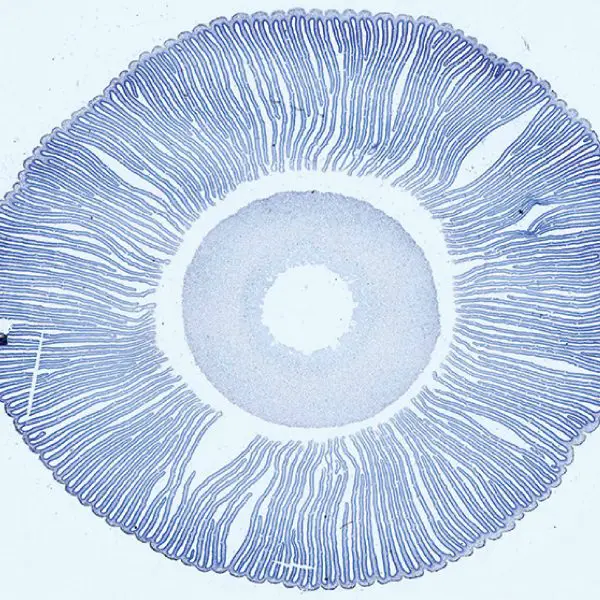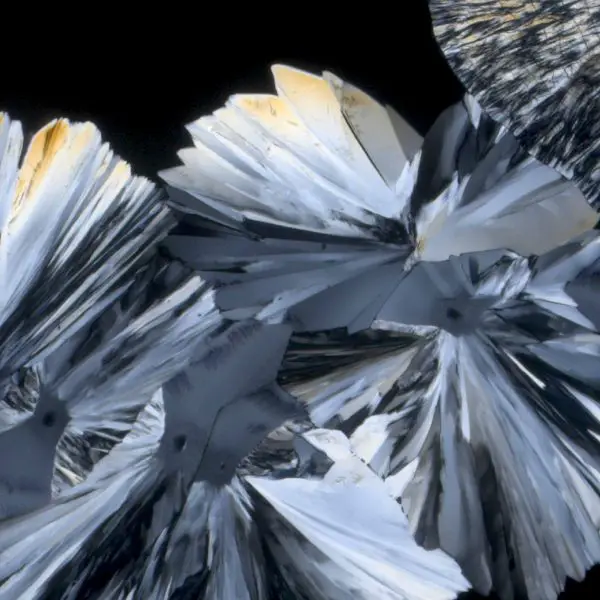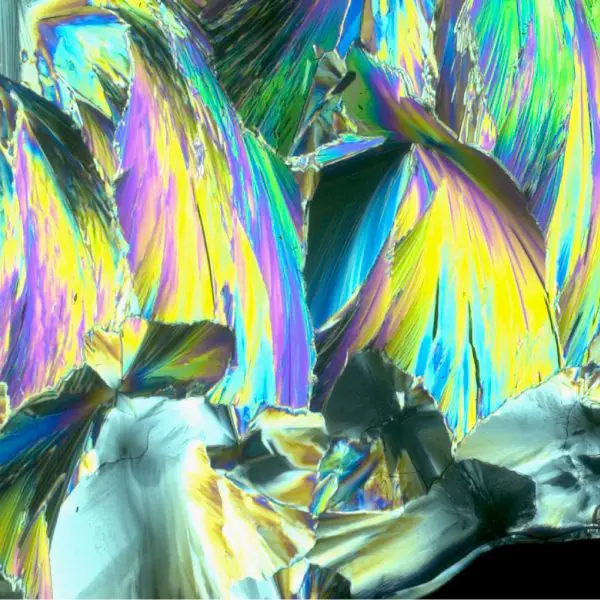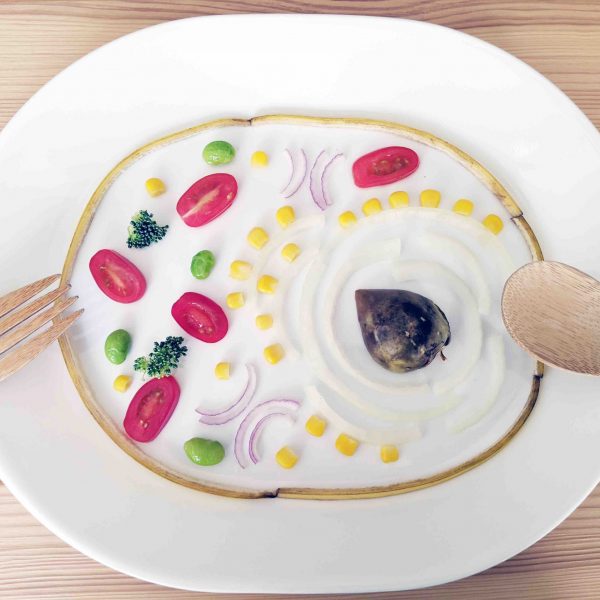 Microscope Resource Blog Posts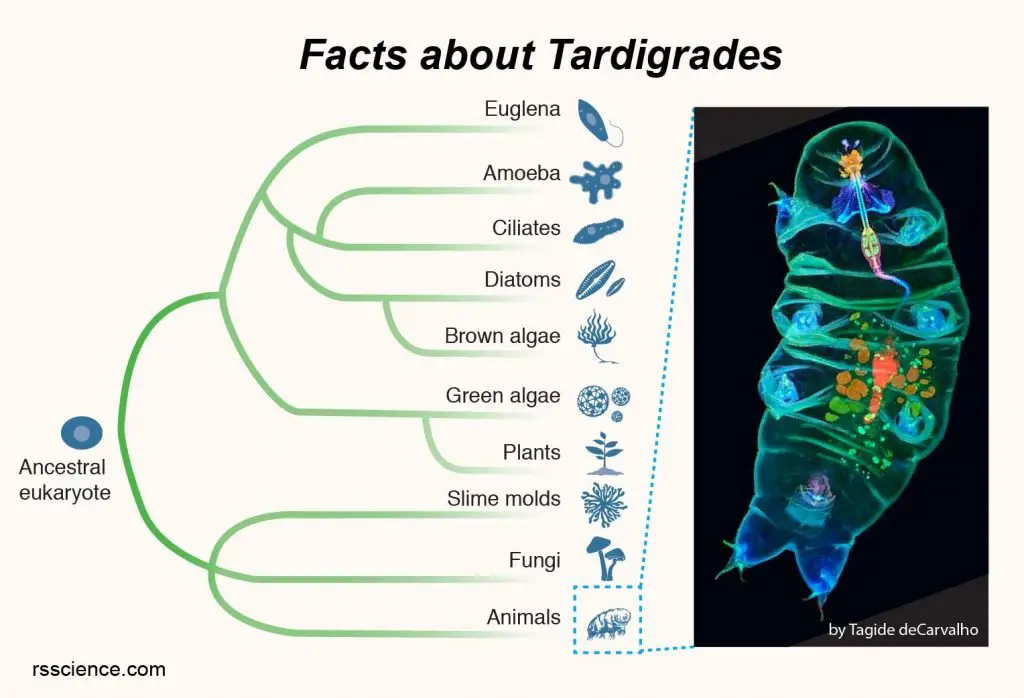 Facts about Tardigrades (Water Bears)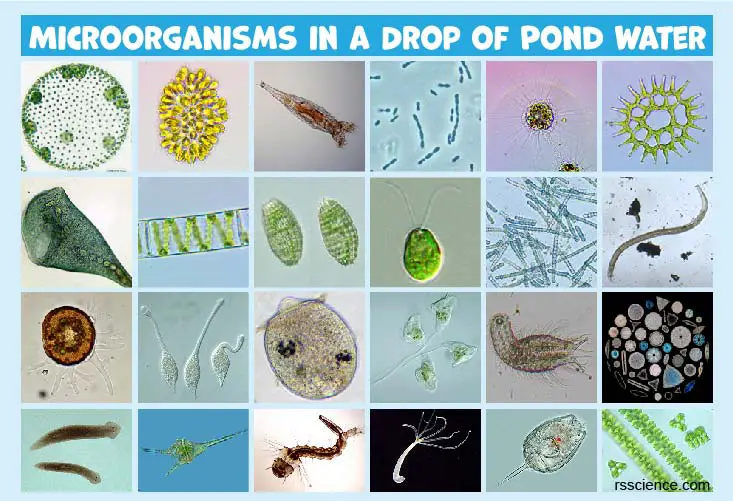 Microscopic Organisms in a Drop of Pond Water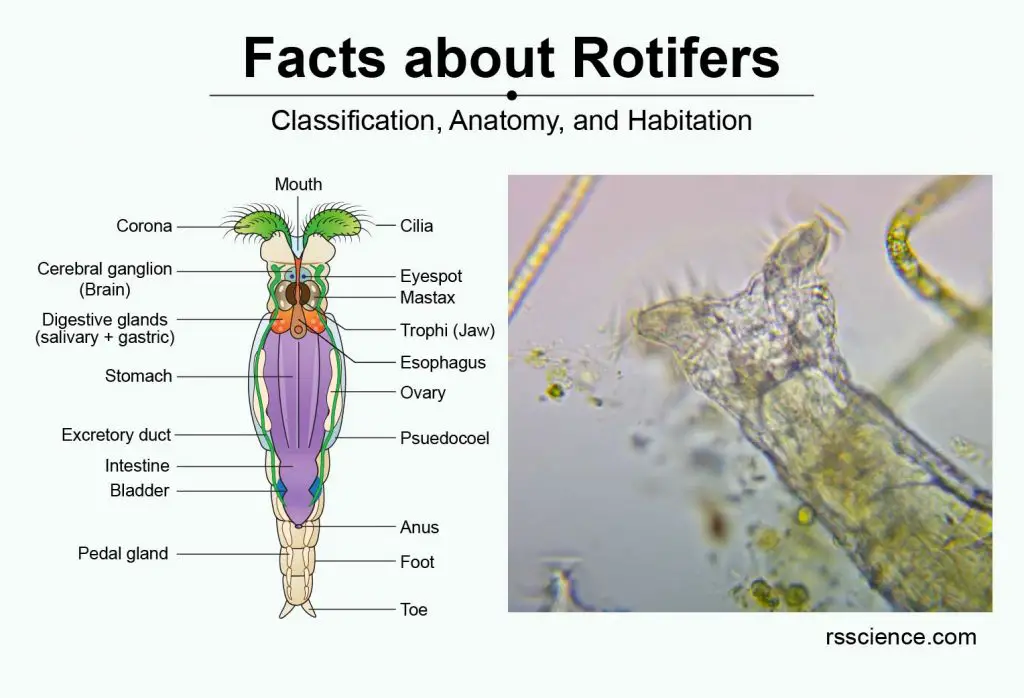 Facts about Rotifers – Amazing Microscopic Animals under the Microscope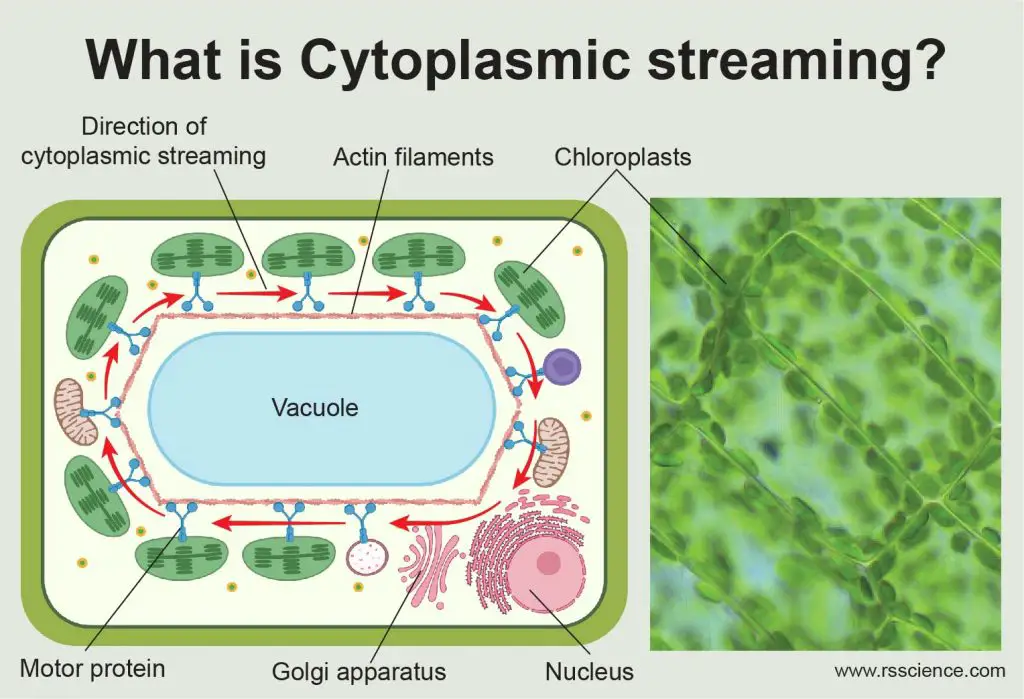 Wha is Cytoplasmic Streaming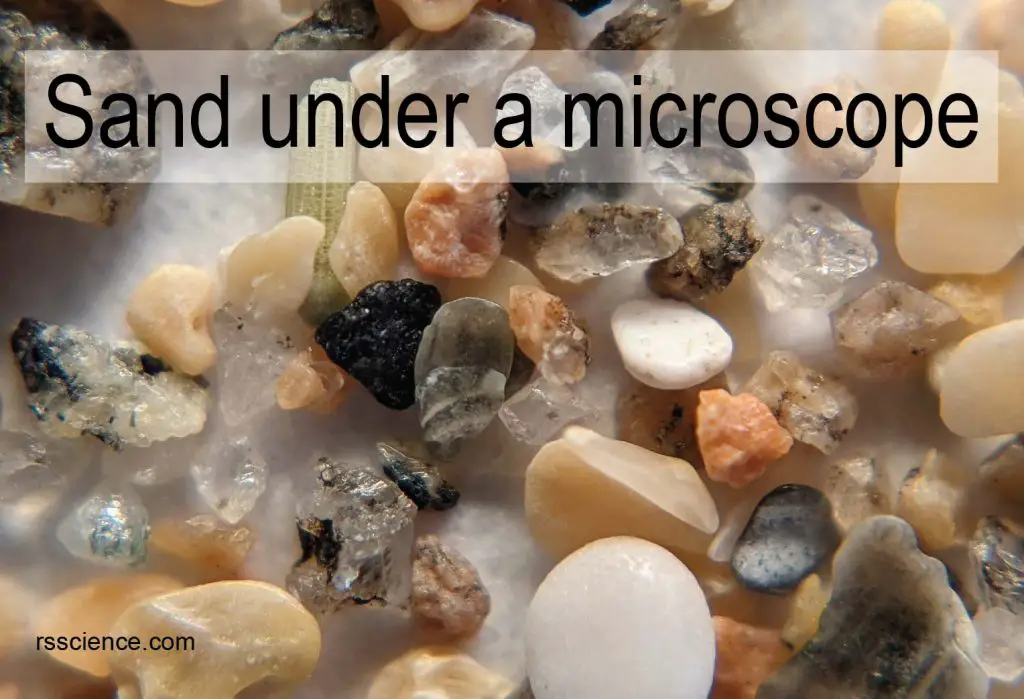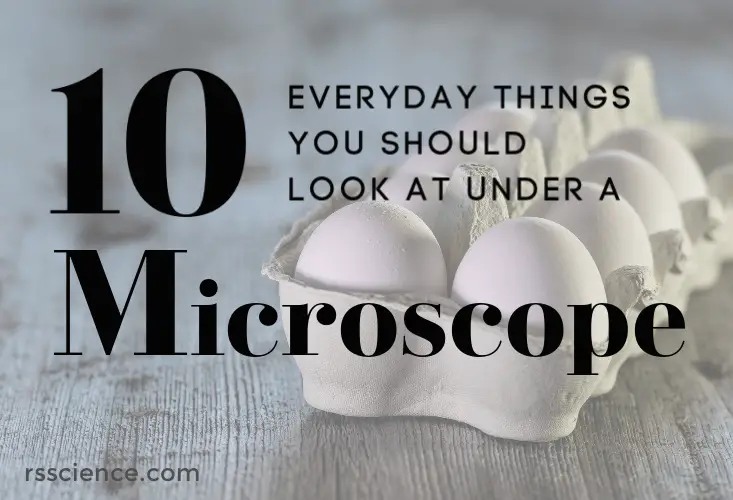 10 everyday things you should look at under a microscope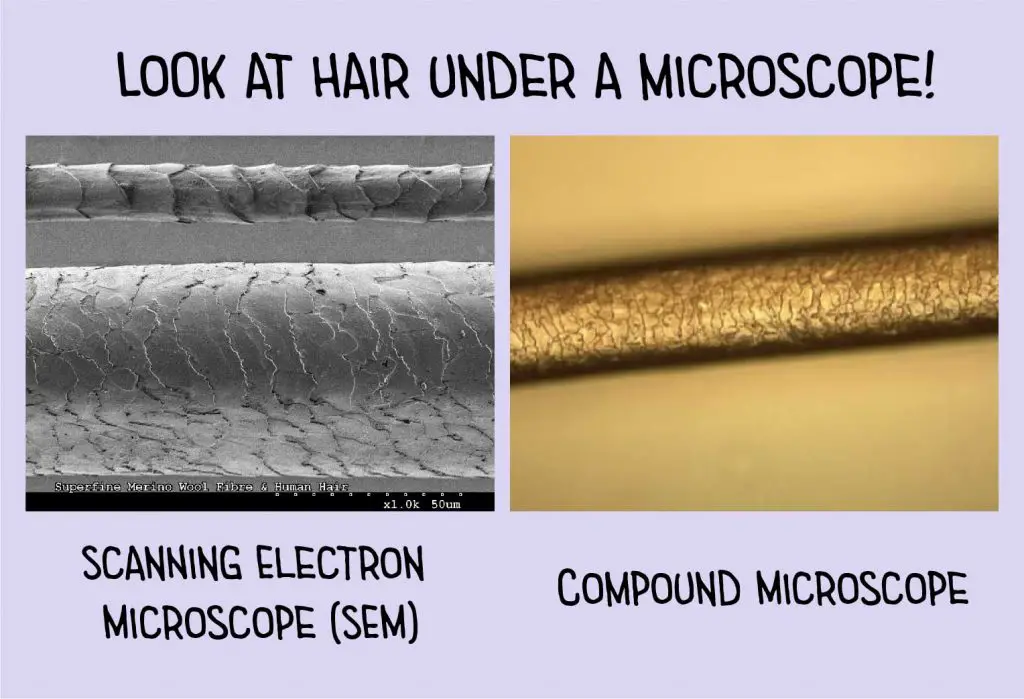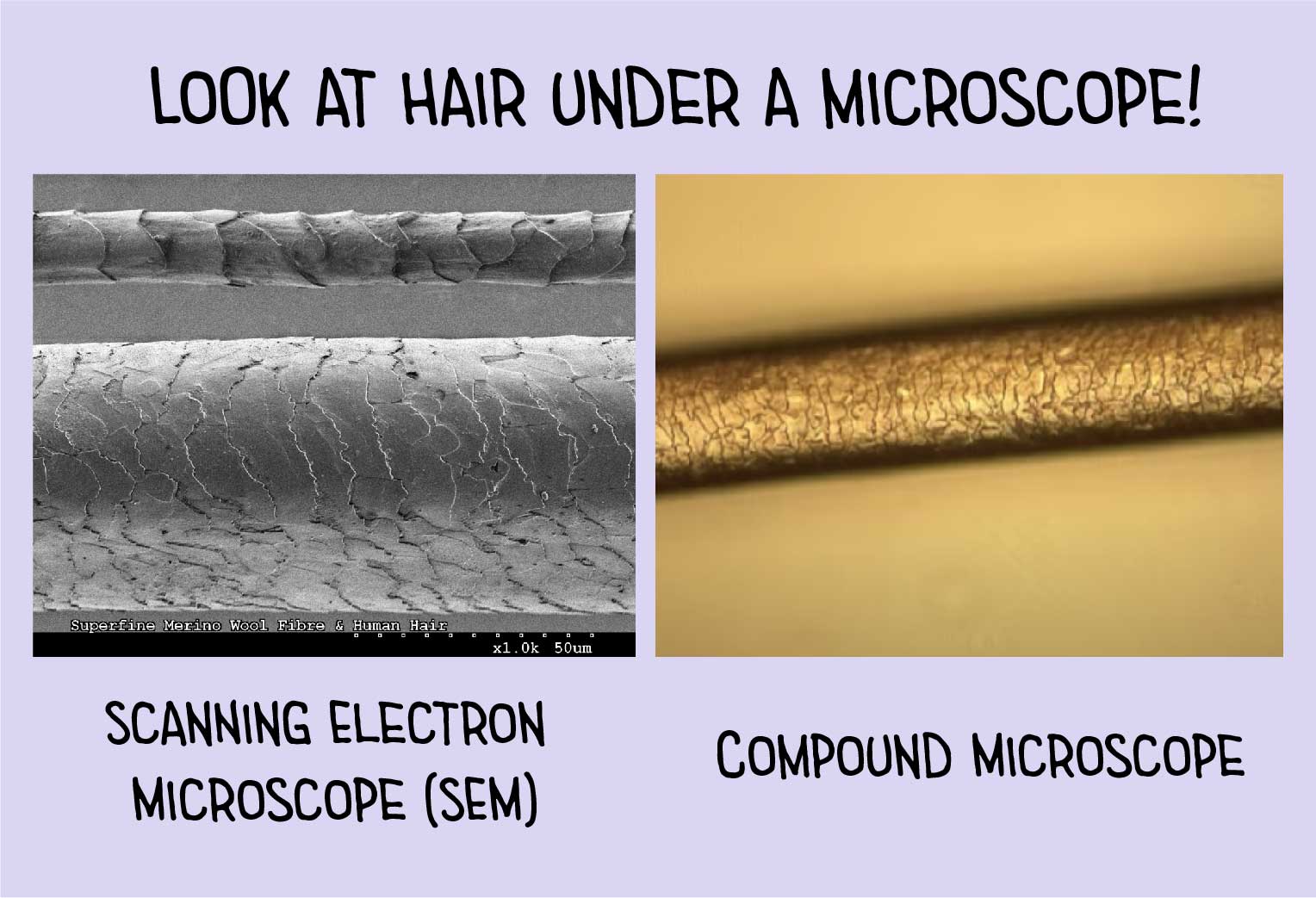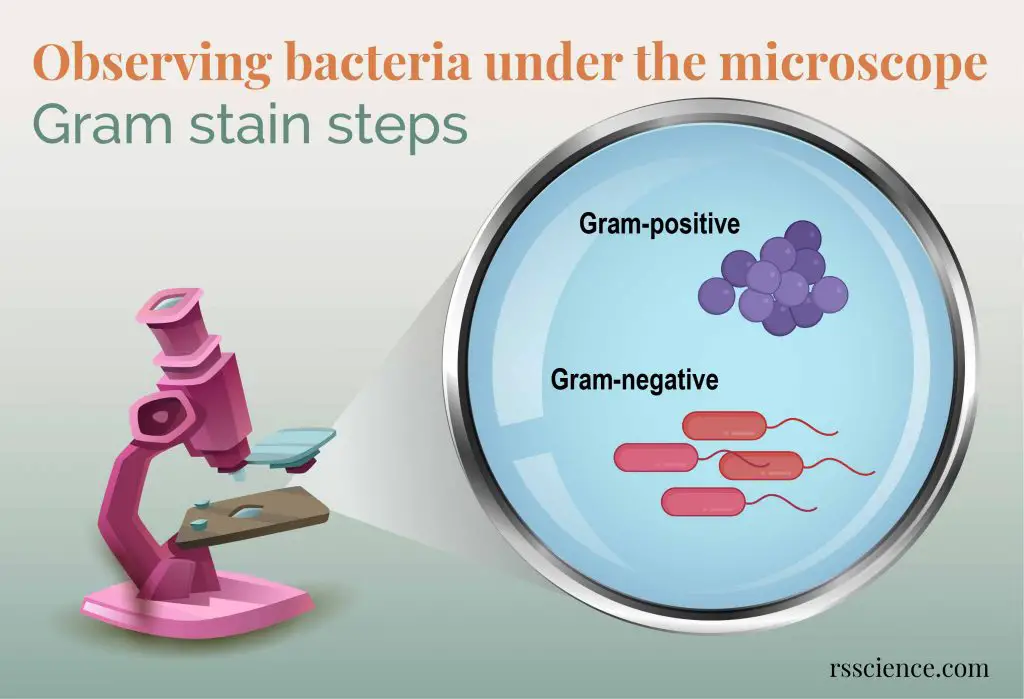 Observing Bacteria Under the Microscope – Gram Stain Steps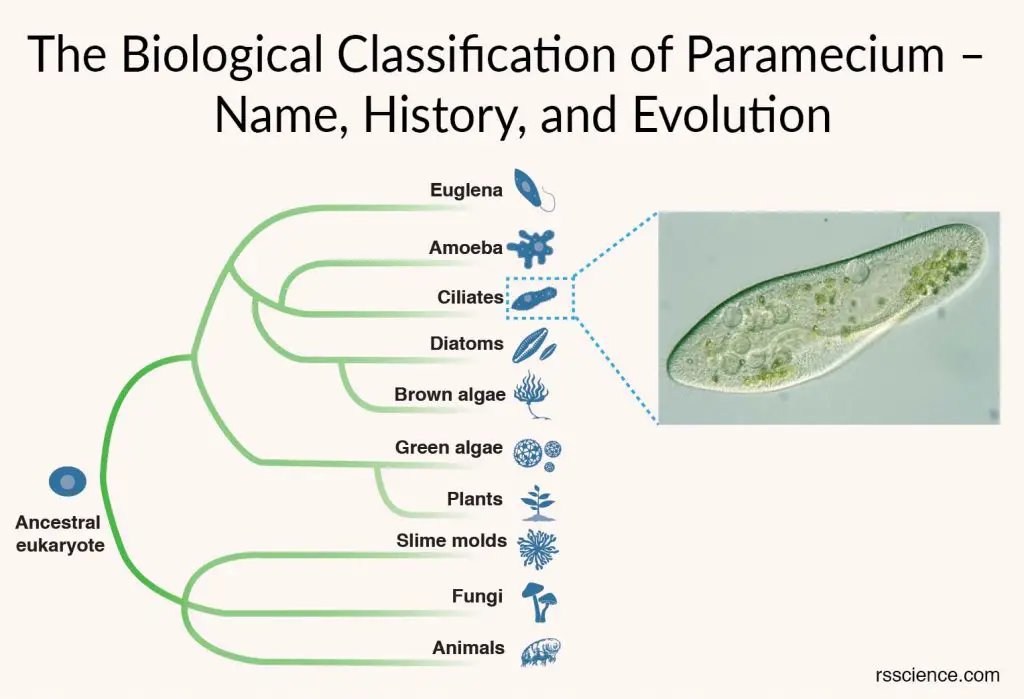 The Biological Classification of Paramecium – Name, History, and Evolution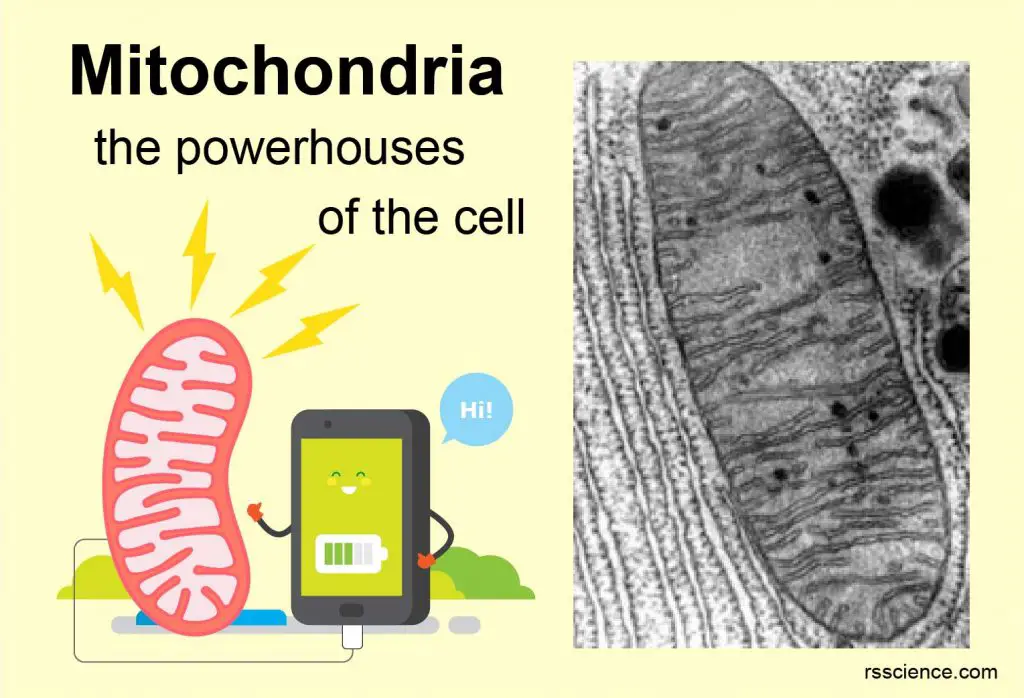 Mitochondria – the powerhouses of the cell – definition, structure, function, and biology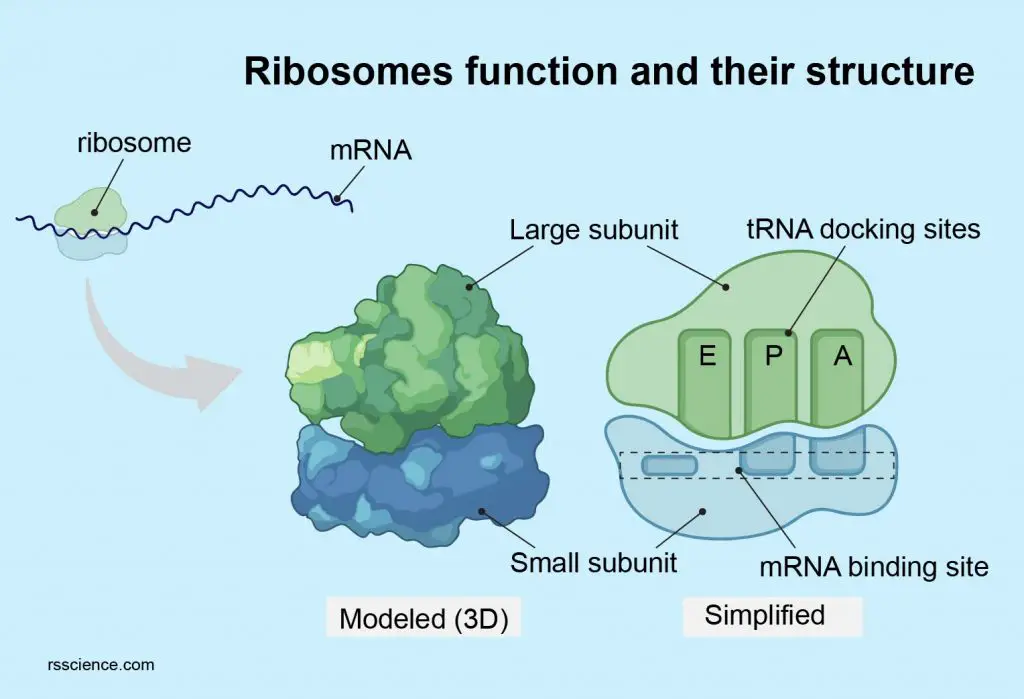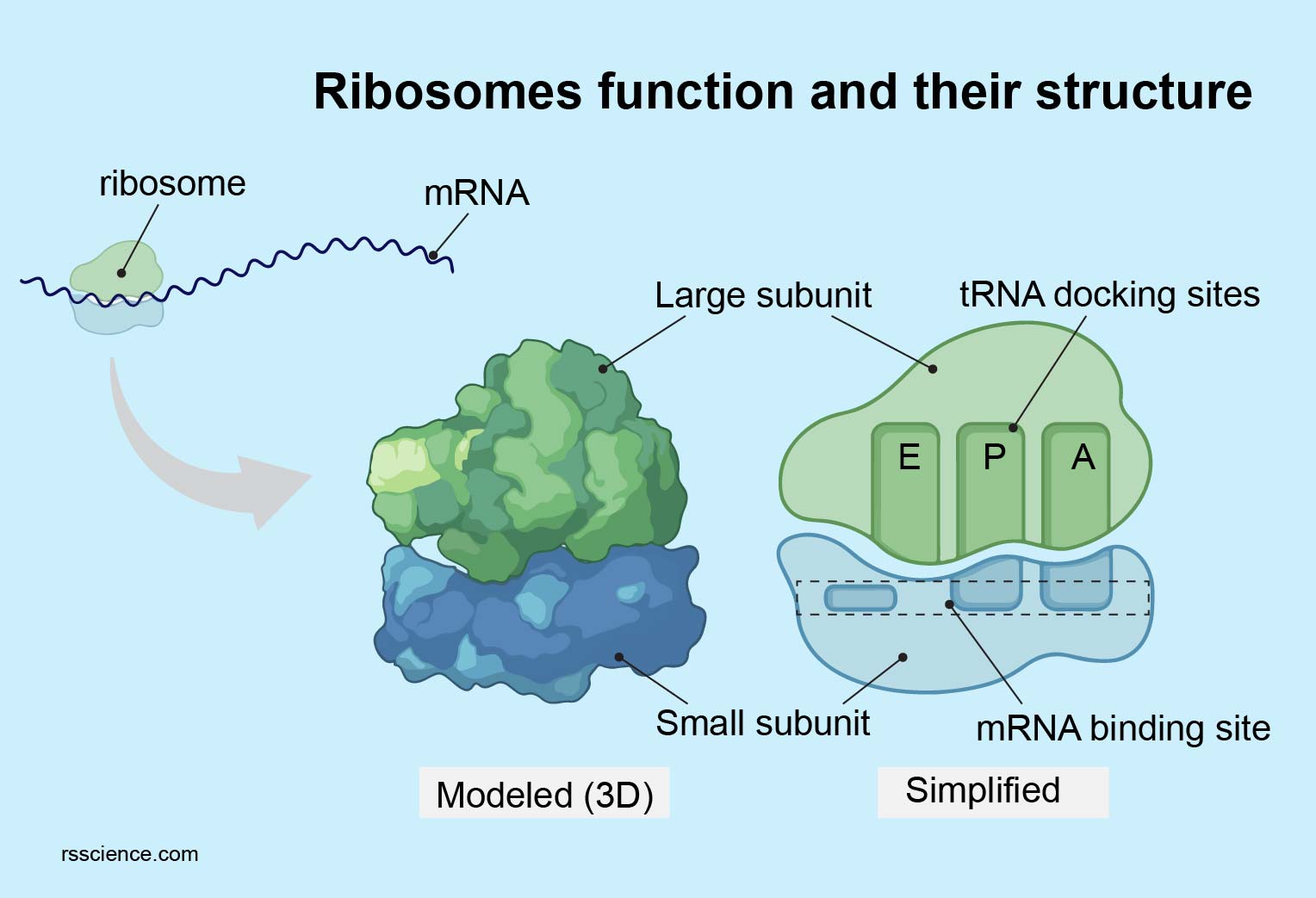 Ribosome – protein factory – definition, function, structure, and biology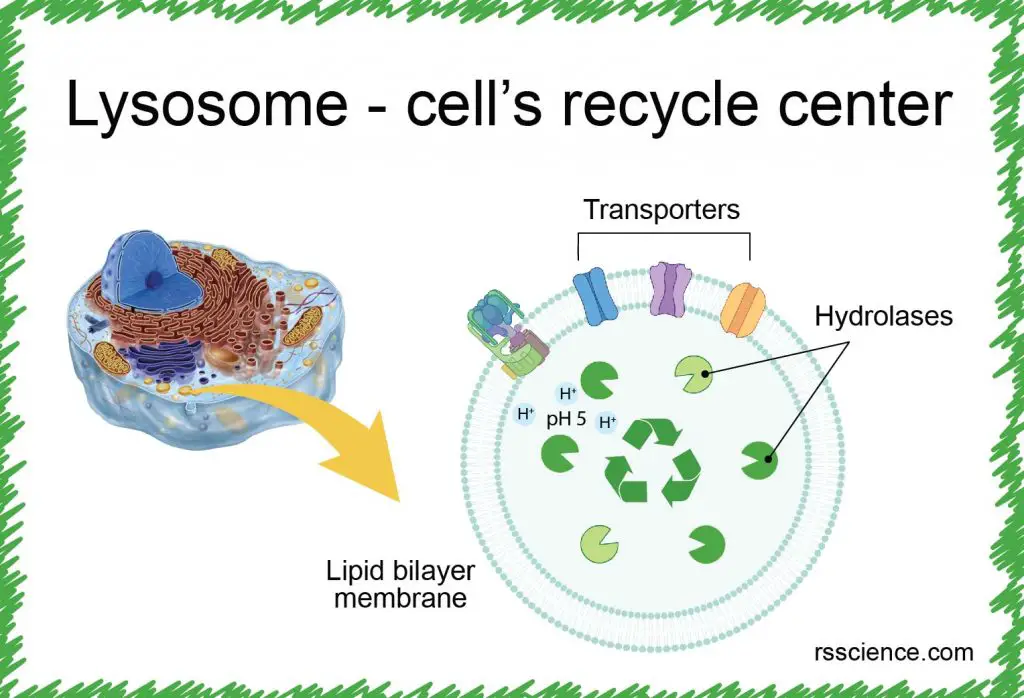 Lysosome – the cell's recycling center – definition, structure, function, and biology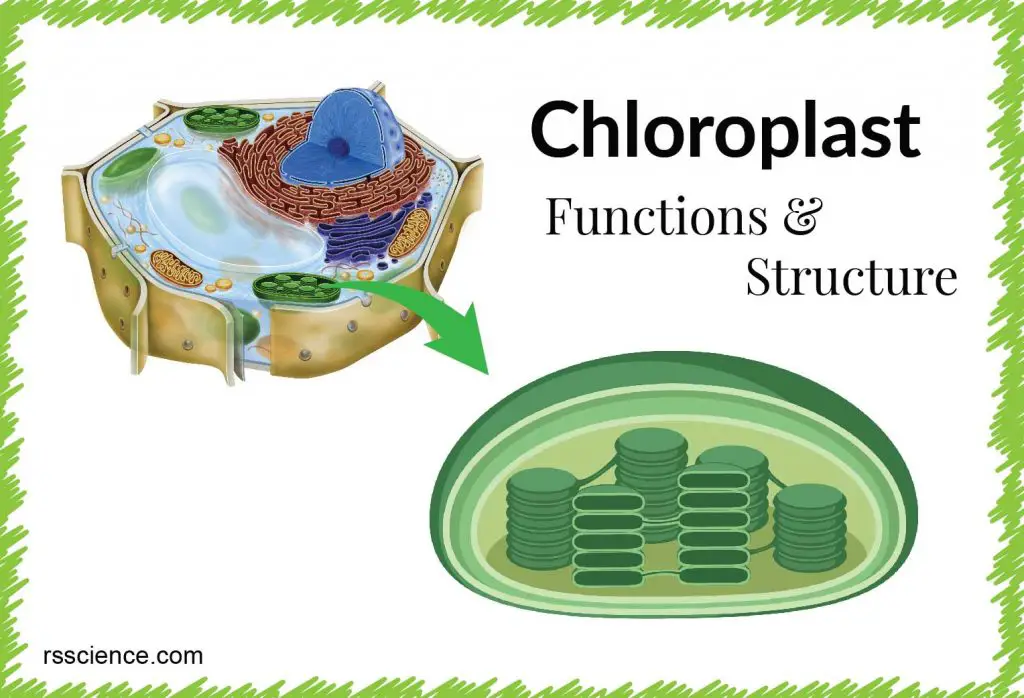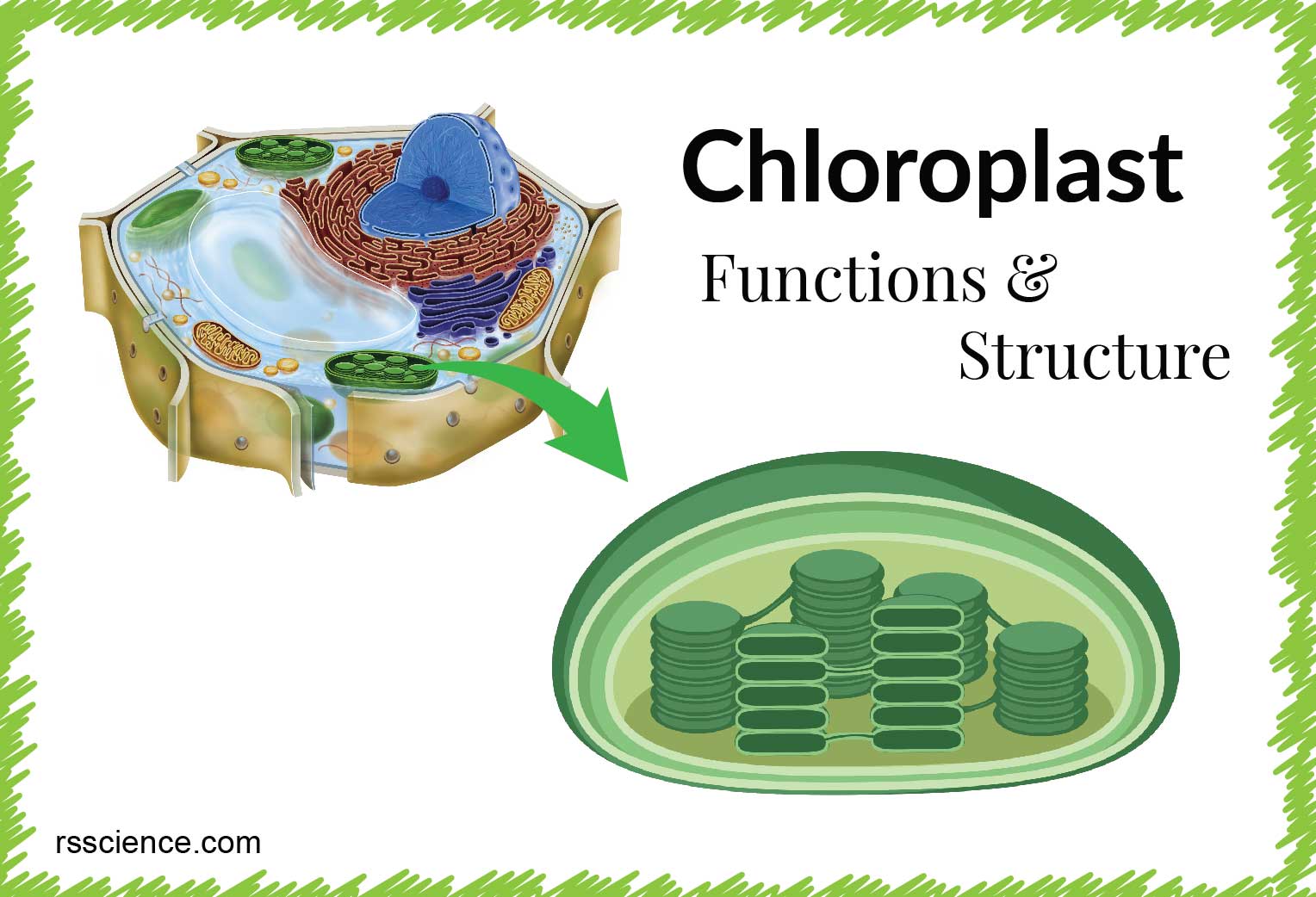 Chloroplast Function and Structure – Solar Panels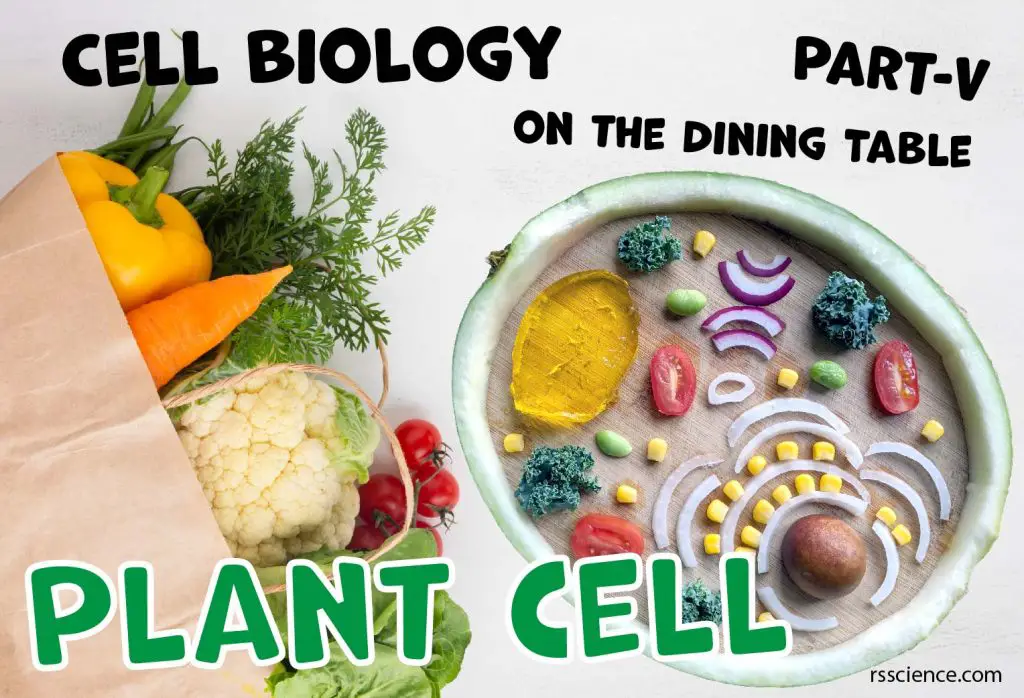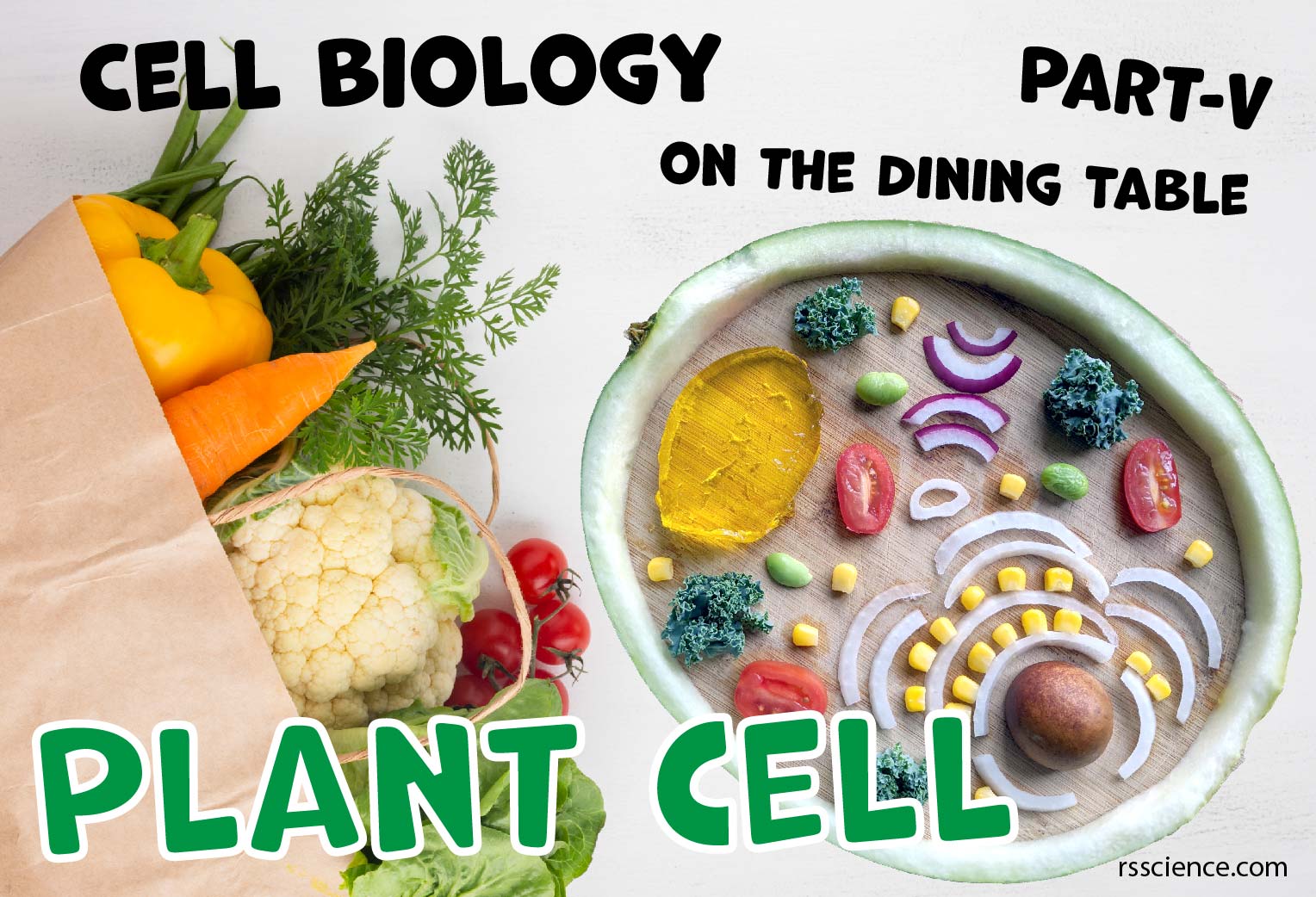 Cell Biology on the Dining Table Part V – Plant Cell Model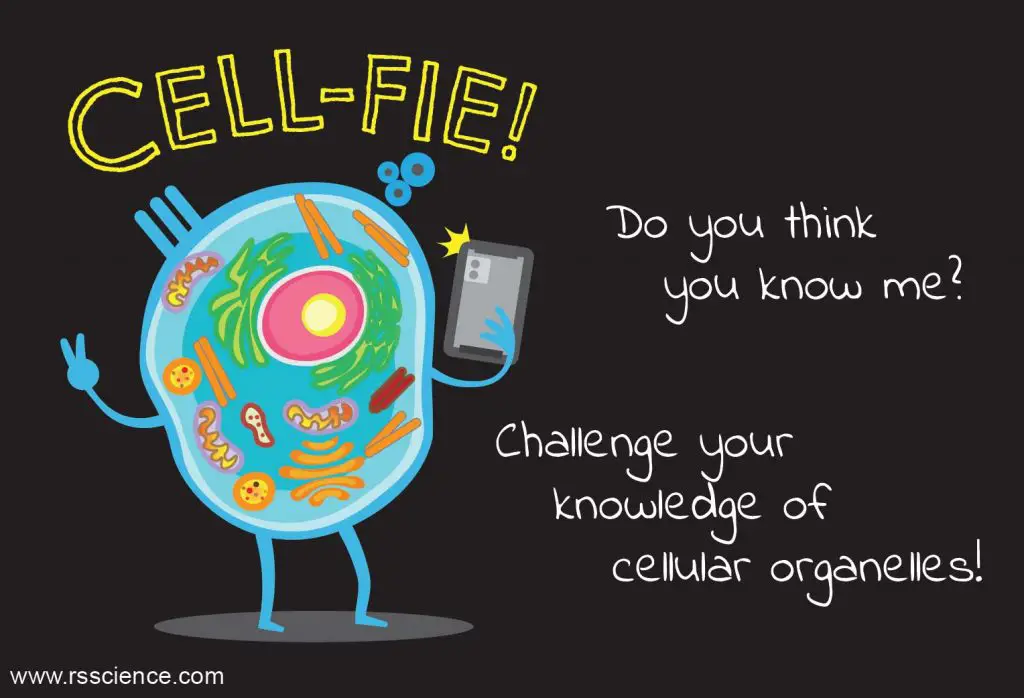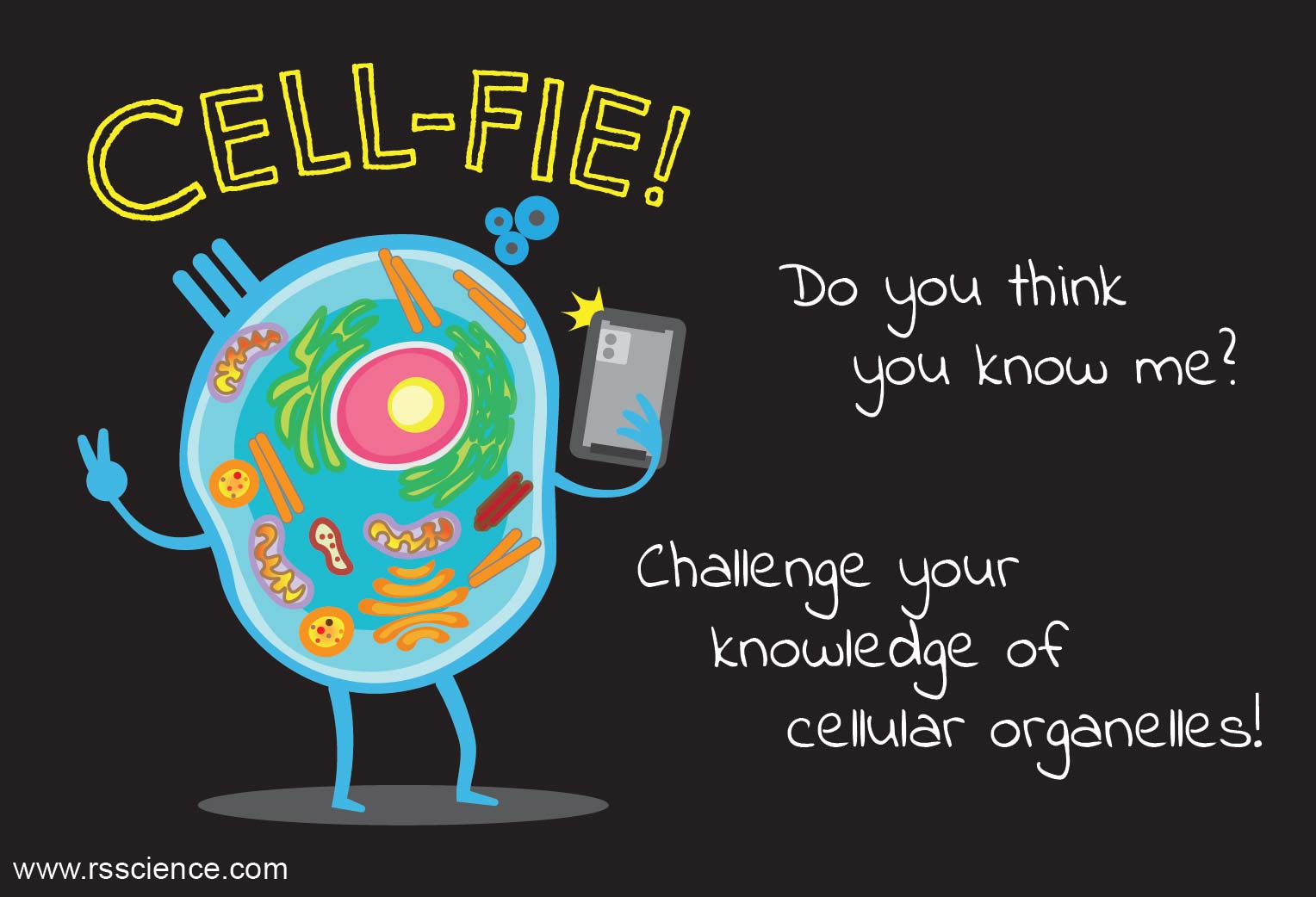 Cell Organelles and their Functions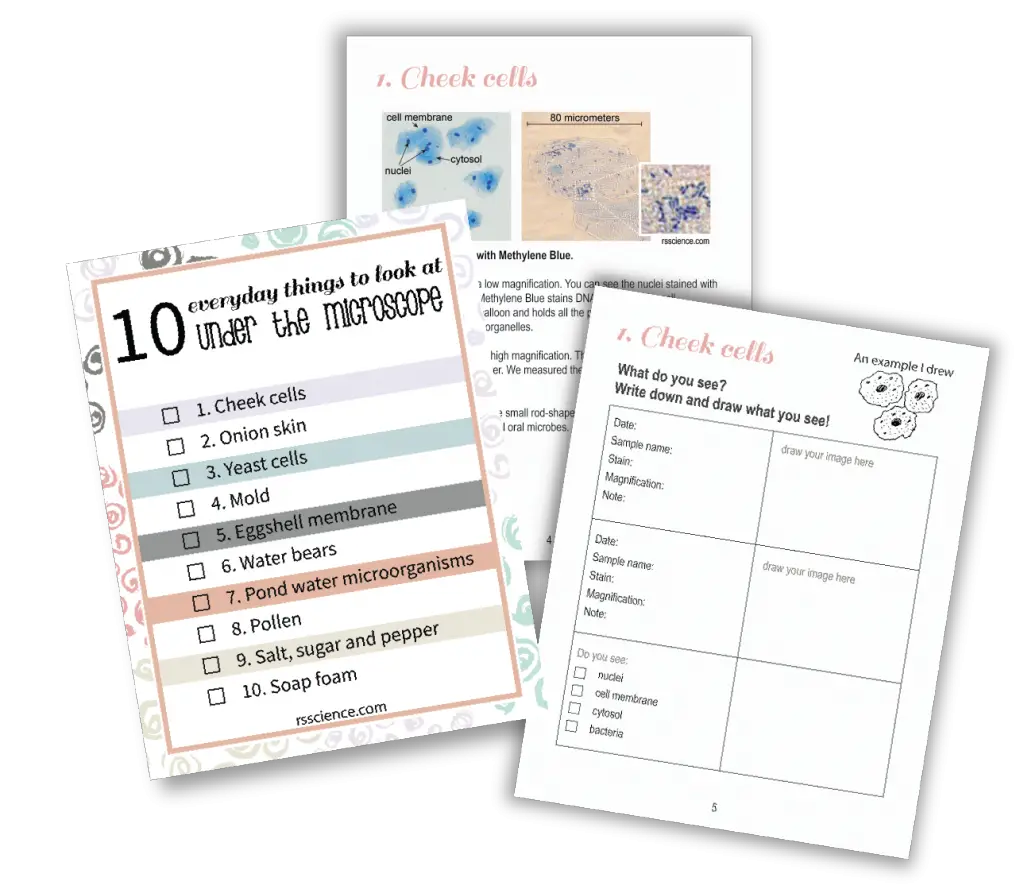 Get your 25 pages of high quality printable
10 everyday things to look at under the microscope
Don't know what to look at when you start the microscope journey – I have a list of "10 everyday things to look at under the microscope" to help you start.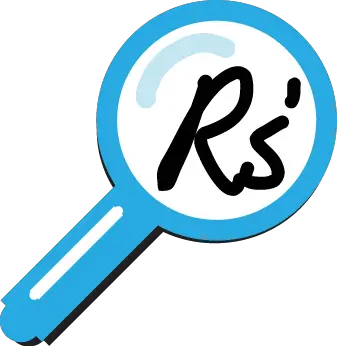 15 Years Of Experience As A Cell Biologist
My husband and I are both scientists working in the Boston area. During the day, we try hard to solve problems in biology and cure human diseases in the laboratory. When we think of our next generation, we realized the fundamental way to advance science is to cultivate our curiosity through education.
Science education should be easy to obtain for everyone. Our mission is to share our science knowledge and provide good quality scientific kits without costing you lots of money. The amazing beauty of the microscopic world is a good beginning. Let's me help you and our next young generation explore the beauty of the tiny world with clear instruction!

Our Offer For Microscope Accessory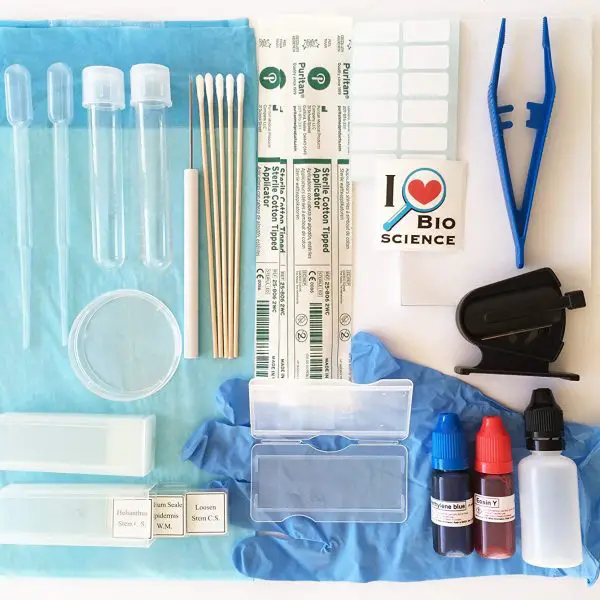 43-Piece All-in-One Microscope Slide Preparation Kit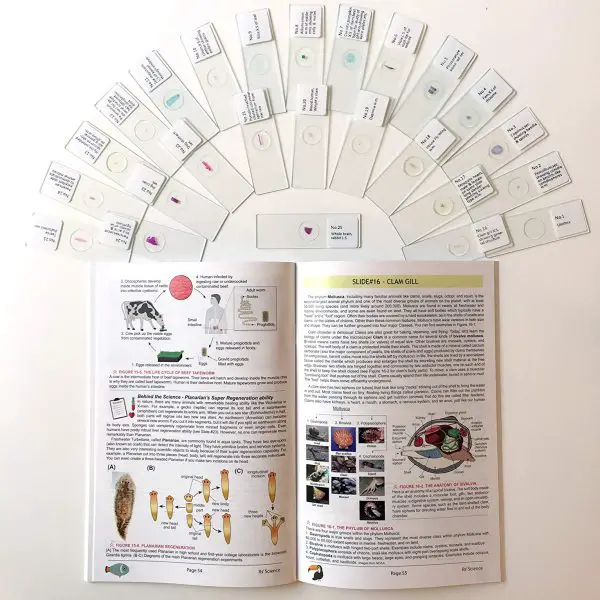 25 Microscope Prepared Slide Set for You to Learn The Beauty of Biology (2019 Version) with Printed Guide Book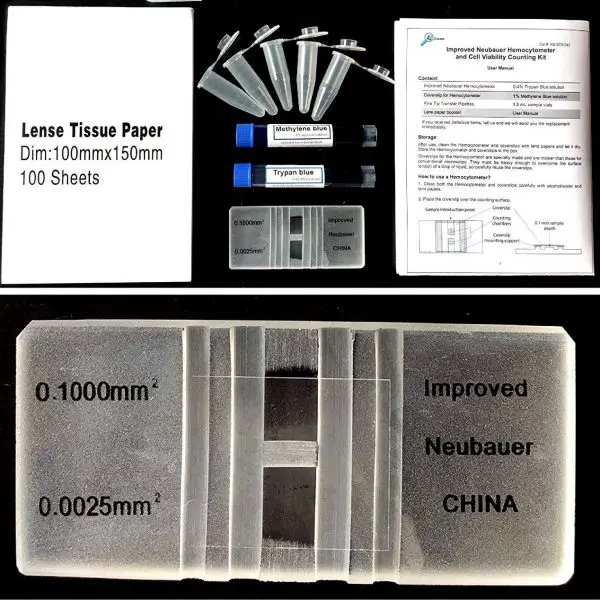 Improved Neubauer Hemocytometer kit with Trypan Blue and Methylene Blue for Blood, Cell, Yeast Counting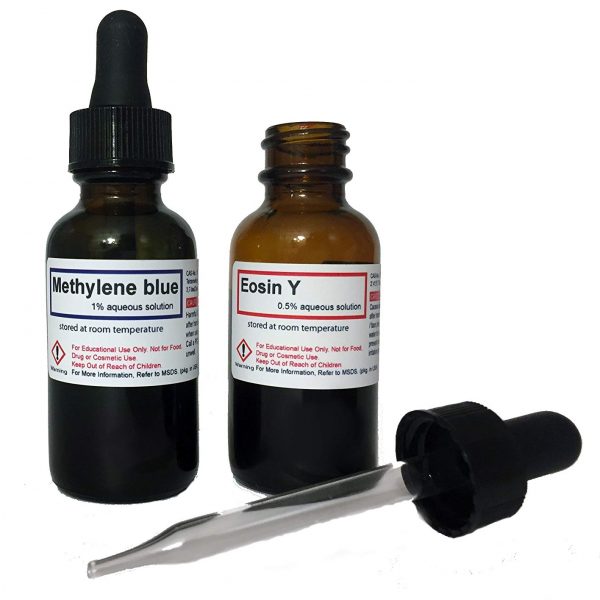 30 ML (1 oz) Methylene Blue and Eosin Y Solutions in Amber Glass Dropper Bottles (for Microscopy)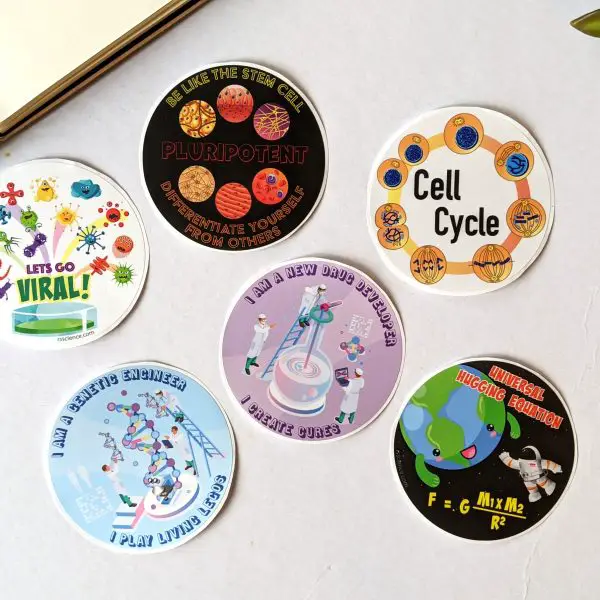 Science Puns Stickers
Be like the stem cells,
Cell cycle,
I play living LEGOs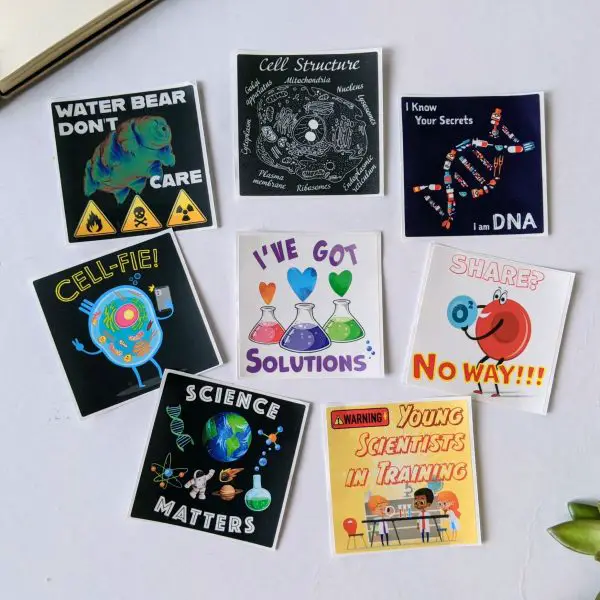 Science Puns Stickers
Water bear don't care,
Cell-fie, Science matters,
I've got solutions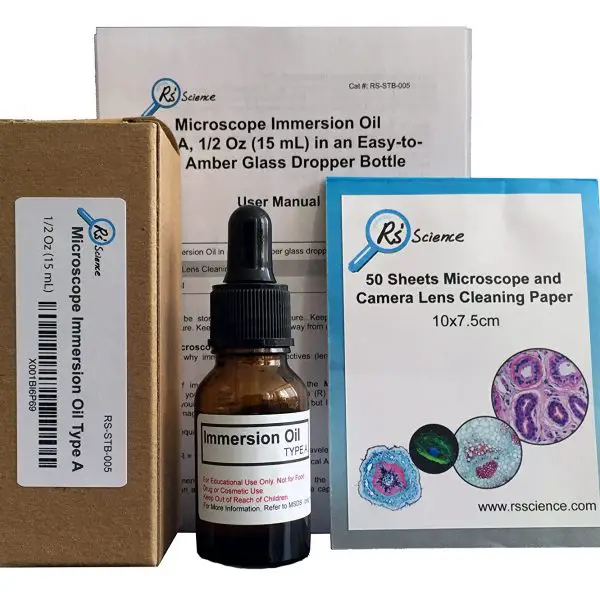 Microscope Immersion Oil, Type A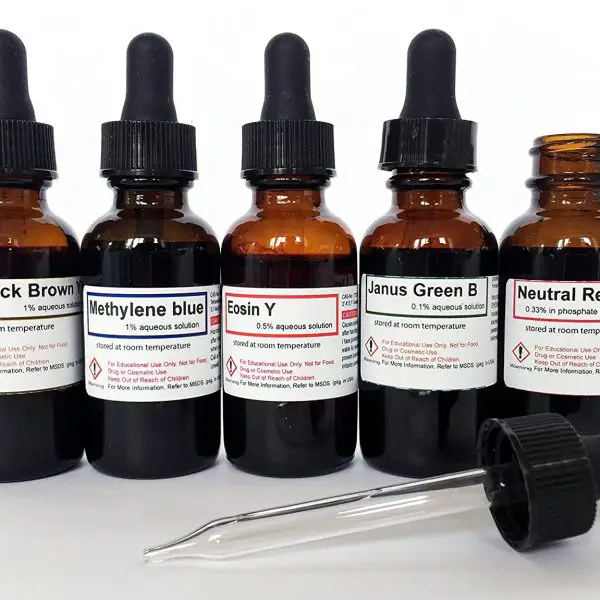 5 Biological vital stain kit
What People Are Saying about Our Product
"First, the 25 prepared slides are carefully crafted and much better than some of the other slides I have examined in cheaper sets. The selection of slides will satisfy any budding science student! Second, I think the pamphlets really set this kit apart. The "Guide to Your Microscope Slide Preparation and Stains" plus "The 25 Biology Lessons Under Your Microscope" are carefully written and wonderfully illustrated. This kit is more expensive than some other prepared slide kits, but I think the written material more than makes up for the price. Third, the website for R's Science provides wonderful support and additional learning opportunities once you start using a microscope. All-in-all, I would urge anyone who is just getting into microscopy to consider this kit. I think you will be well-satisfied.!"
"I bought this to gift with a microscope for my daughter for Christmas. The slide preparation kit is awesome. I love that it comes with a little booklet that explains the supplies as well as has instructions and ideas for microscope experiments. Today we viewed drops of creek and puddle water on a slide we prepared ourselves. I totally recommend this kit."
"We got the kit to do yeast counts in our brewery. This is pretty much the industry standard & while you can find lower quality kits, and certainly more expensive kits, these guys have the happy balance of providing, as previously stated, industry standard materials at extremely reasonable prices"